corporate asset management services
australia's leading asset management services and maintenance alliance
Asset management and maintenance professionals.
Corporate Asset Management Servies, are market leaders in the asset managemnt and maintenance space and specialise in the child care industry providing a bespoke platform for Australian operators. We provide dedicated quality assured teams to perform programmed maintenance services and our capability matrix includes the following, building maintenance, landscaping maintenance, painting, decking, flooring, shade sails, design and construction, project management, DLP Management, Safety and Risk asset auditing, Safety advisory, end of trip, laundry services, stationary supplies, towel and nappy services, traffic management planing, signage, glass and window glazing, Indoor Air Quality Testing, Slip Testing, pool fencing, timber fencing,chainwire fencing, line marking, security, Height Safety testing, Window Cleaning, TMV and Backlflow Testing and much more.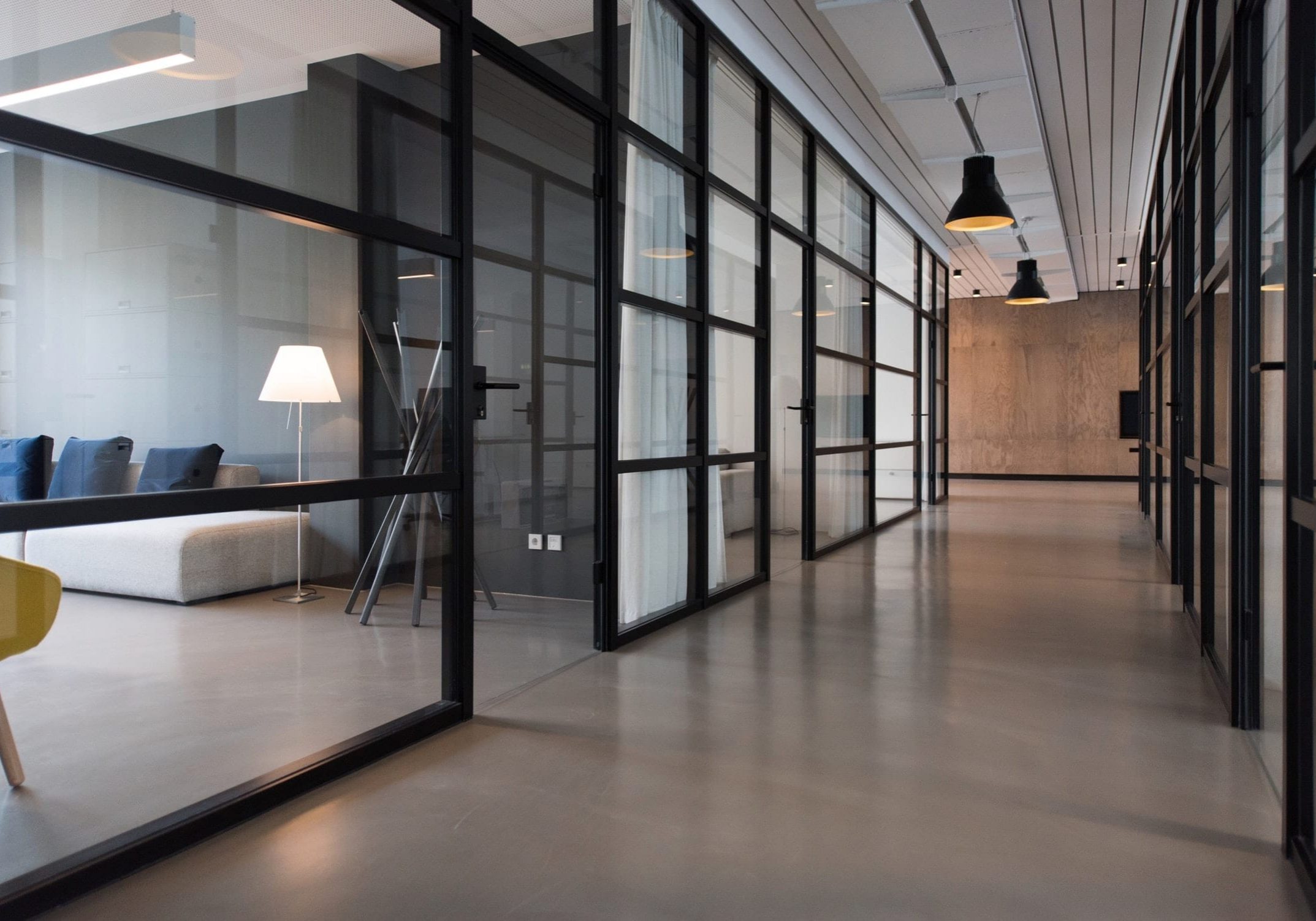 About Corporate Asset Management Services
We are an Brisbane based Australan owned commercial building operations maintenance and asset management company. We specialise in servicing major CBD properties, industrial complexes and child care centres to ensure their operational performance is fully optimised.